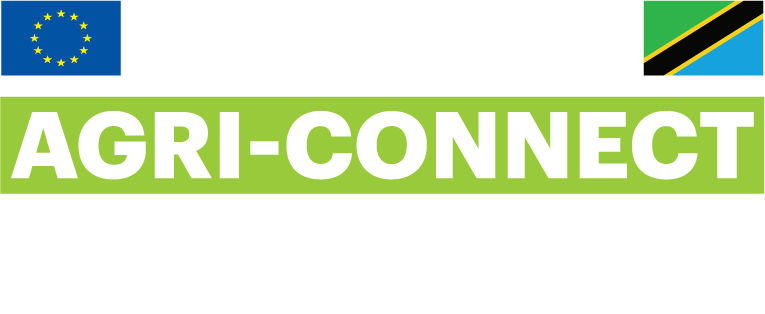 AGRI-CONNECT is an EU-funded programme, contributing towards inclusive economic growth, promoting private sector development and job creation in the agricultural sector, and towards increasing food and nutrition security in Tanzania.
Coordination Management unit
Department of Policy and Planning in collaboration with the Technical Assistance Team
Ministry of Agriculture,
P.O. Box: 2182
© Copyright – 2022 – AGRI-CONNECT – All rights reserved.