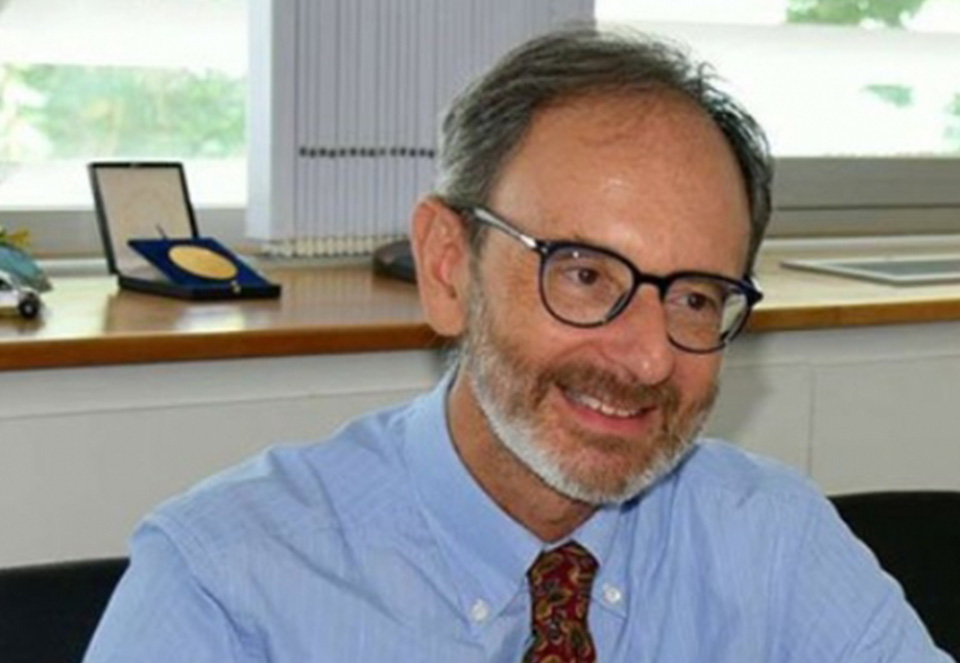 EU satisfied with agri-connect project outcomes
EU ambassador Manfredo Fanti made the remarks in Iringa when he led a delegation of envoys from the economic bloc's member states to inspect implementation of the projects in the southern highlands zone.
Fanti said this was the largest project funded by the EU in the country adding that it has two components including supporting farmers to improve the quality and quantity of production and access to markets.
"The second component of the programme in cooperation with Tanzania rural and urban roads agency (TARURA) involves improving rural roads to enable the famers transport their crops to markets hence improving the quality life of farmers," he said.
He advised that there is need for adding value to products from Tanzania before they are exported to foreign markets, adding that this can only be solved by working together the government and other stakeholders.
For his part, the chairman of the Iringa Press Club (IPC) Frank Leonard and the former UTPC President Kenneth Simbaya hailed Swedish embassy for the support rendered to journalists in the country through UTPC.
He said that for many years the Swedish embassy has been supporting UTPC to run various operational costs.
Also, Member of Parliament for Kalenga Constituency in Iringa Region Jackson Kiswaga commended the European Union for carrying out various projects in the southern highlands including Iringa region.
The EU delegation included ambassadors from the European Union (EU), Belgium, Denmark, Italy, the Netherlands, Poland, Spain and Sweden.