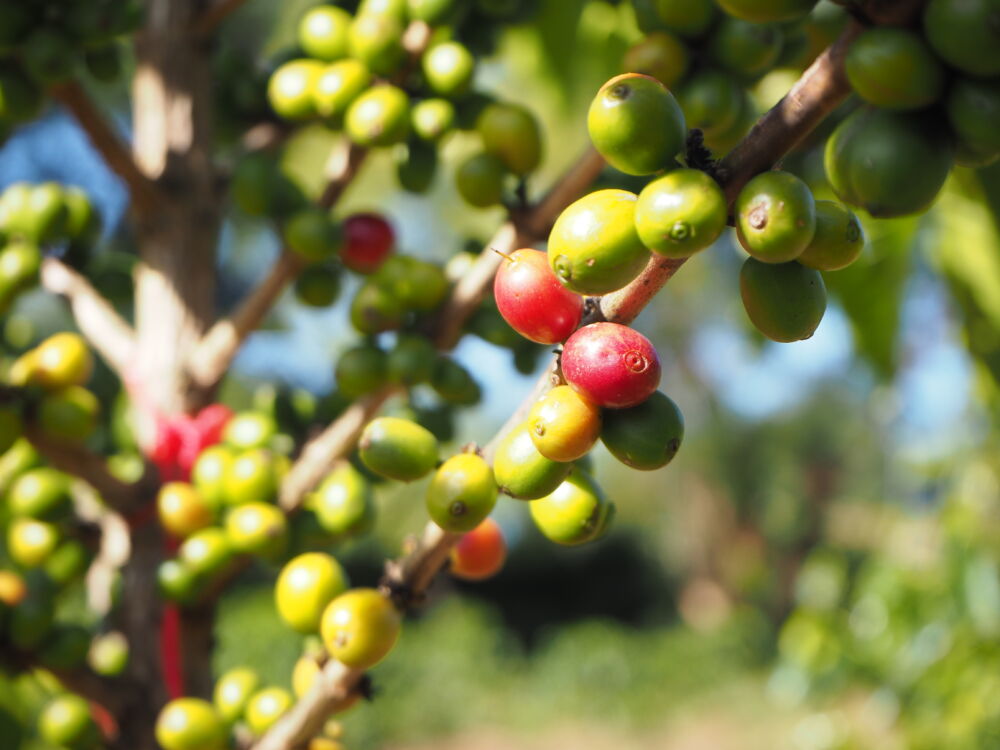 CODE-P in pictures – EU funded project enters its third year.
OLYMPUS DIGITAL CAMERA
The smallholder Coffee Development Project (CODE-P) under the AGRICONNECT programme entered its third year of implementation on 1st June 2022. Join us to celebrate the achievements of the project so far through pictures from the field.
CODE-P contributes to the inclusive and sustainable development of the coffee value chain for improved incomes and nutrition status of smallholder farmers, with a special focus on women and youth, in the Southern Highlands of Tanzania.
Read more here… CODE-P Pictorial
This post is produced with the financial support from the European Union through AGRI-CONNECT Programme. Its contents do not necessarily reflect the views of the European Union.
This article is republished from Vi Agroforestry website. Read original article.